Strategy/Creative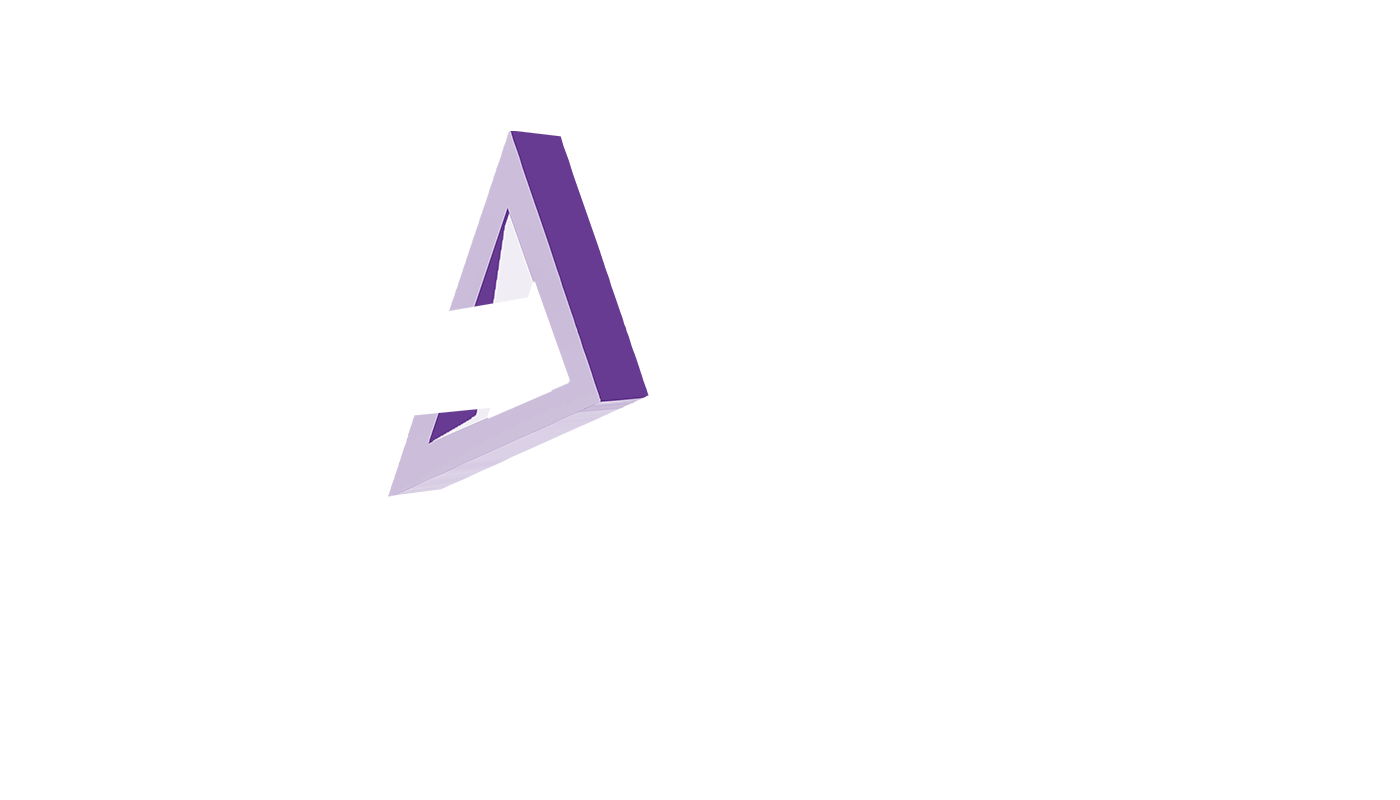 Creative
Structure
Harmony
Open-Mind
Innovation
Strategy
Versatility
Diversity
Experience
Tradition
Creative
Structure
Harmony
Open-Mind
Innovation
Strategy
Versatility
Diversity
Experience
Tradition
Strategy/Creative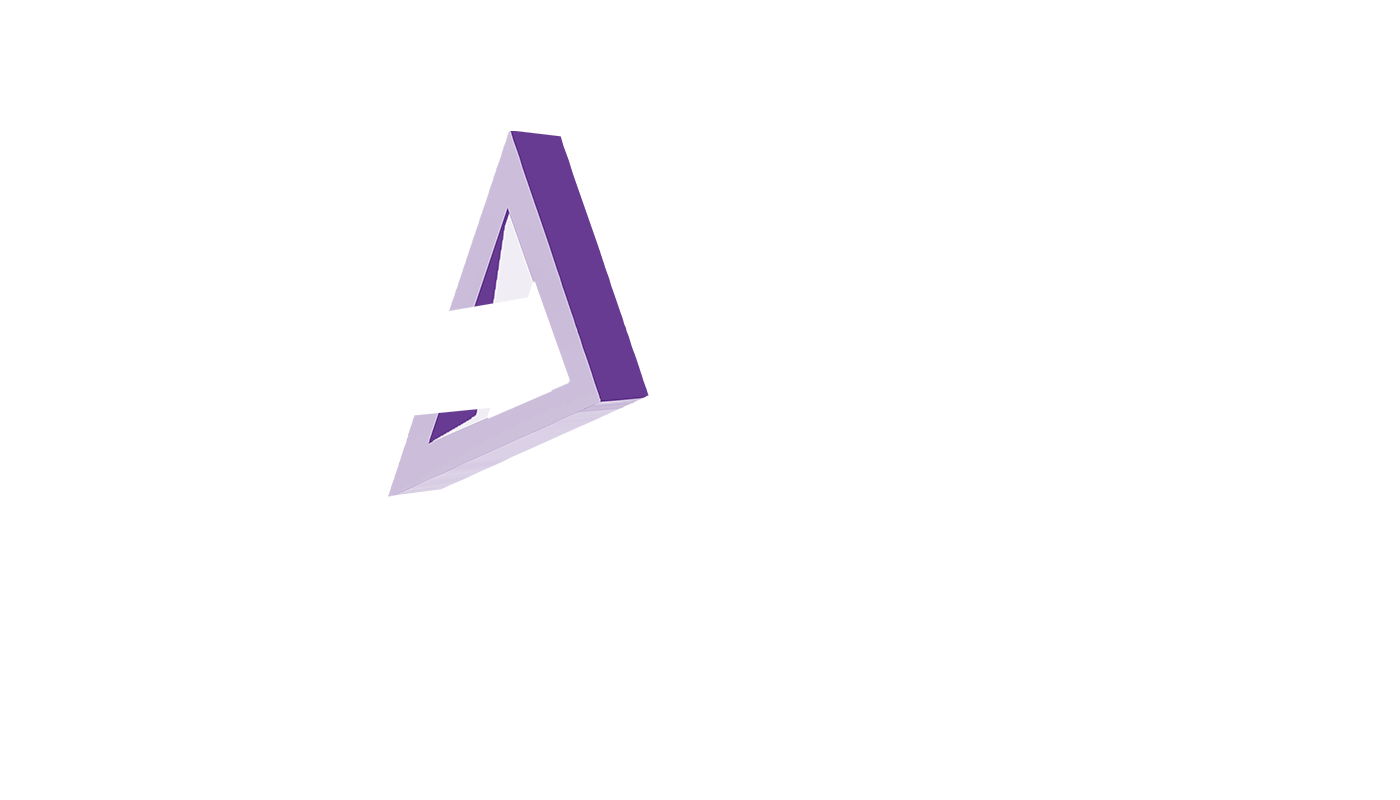 Creative
Structure
Harmony
Open-Mind
Innovation
Strategy
Versatility
Diversity
Experience
Tradition
Creative
Structure
Harmony
Open-Mind
Innovation
Strategy
Versatility
Diversity
Experience
Tradition
╱ why
Compounded skill x experience
We accumulated a mass of experience. The natural outcome is to share. Hence we offer the gained skills to solve problems focusing on quality and clear communication, with attractive visual design.
Share the mutual goal.
With clients, we are effectively working toward a common goal, building on the strengths of one another to thrive in an ever-changing world. This way, we can pick each other up, not inhibit in procedures and hierarchy. 
╱ who
1 x 1 = 11
The mixture of skills, cultures, languages and backgrounds. Each one trained in unique and various disciplines, coming from different continents, operating in Tokyo.
Approach
We leverage knowledge & expertise to nurture curiosity; encourage uniqueness to explore nuances & subtlety; embrace change to fuel inspiration. We learn from the past & present to foster future innovation.
Mercenary on the mission
We are "hired guns" on the mission of doing the right thing, the right way. Identify the best solution and then go full in. Less than the best will not act well with our inner scorecard.
╱ how
Mission
An opportunity within duality.
We believe that great things happen at the fringe, at the point where seemingly opposite concepts converge to become one. We identify the intersection of strategy with creativity; where the differences come together to create something unexpectedly new.

Quality matters
We created a place where creative people work with strategists hand in hand. This way, we enable arrival at lucrative solutions to the problems. Doing that, again and again, led to the accumulation of experience and identification of good practices. In working side by side with our clients, we offer and utilise that knowledge to solve their problems and deliver top quality visual communication. 
╱ Proven Excellence in Automotive Video Production
At YF, we understand the power of visuals in conveying your brand's essence. Our automotive video production transcends ordinary videos – we create immersive narratives that drive your brand's success. Drawing from a deep understanding of automotive dynamics and audience preferences, we've partnered with industry leaders like Porsche and Bentley.
Our work embodies what we've learned about effective storytelling, resonating with audiences through precision and relevance. Whether it's the elegance of luxury cars or the rugged might of trucks, our expertise ensures each frame tells a compelling story that captivates and connects.
Ready to Showcase Your Brand?